we are type e design
Type E is an award-winning, special events design and production firm, taking clients from concept to creation.
featured work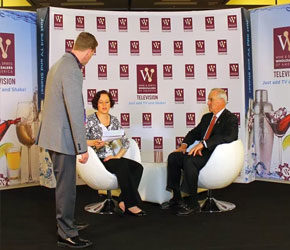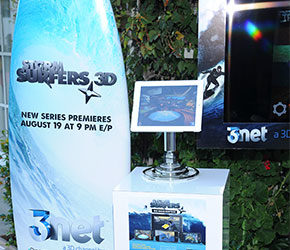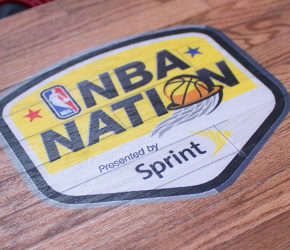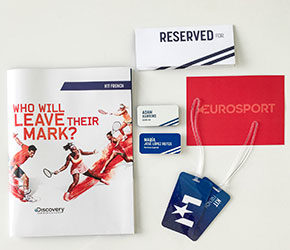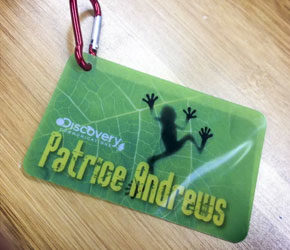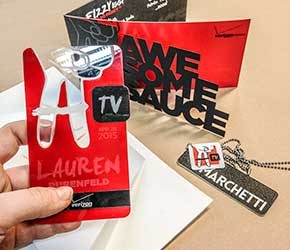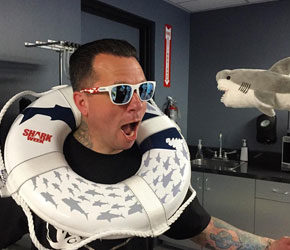 Meet Our Team
Our team is made up of a little bit of everything — design, strategy, developing and personality.
It's why we're able to work with various perspectives and reach new heights of design that
climb our clients to the top of their markets.
creative design
We make things look real pretty-like.
Production
Production is where it's at.
custom. everything.
Whether it's a badge, business card or a 4-foot swiss army knife (yea, that happened) we can customize anything imaginable.
pixel perfect
No matter the medium, we've designed for it.
dedicated
There's no deadline we won't make.
Call yesterday!
Rain or shine!
Nothing can stop us!
get in touch
Give us a call or send us a letter!
Address

6017 Tower Court

Alexandria, VA 22304

Phone

E-Mail

tipy@typeedesign.com

Working hours

Basically every day 10AM to 6PM ( Sunday Available )
[contact-form-7 404 "Not Found"]